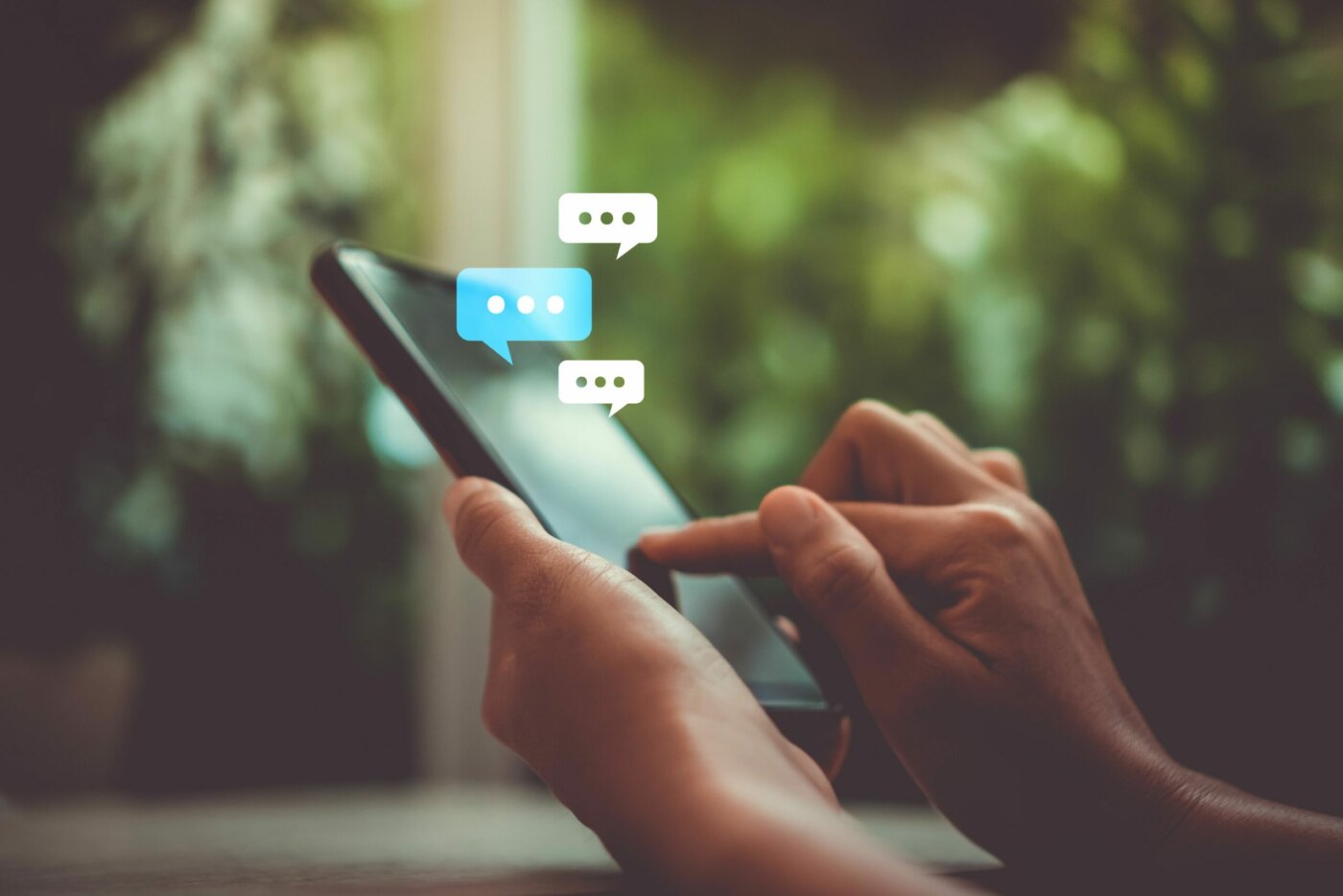 Evolution of Messaging Apps and Their Many Uses
Unbelievably, text messaging has been around since the end of the 1980s. It was a feature that the carrier would charge an arm and a leg for. And after thirty years, we not only have a thousand apps that can send messages for free, but they also help us with shopping, playing games and avoiding government surveillance! Not to mention, the basic SMS has become so cheap, most carriers around the world offer it for free in almost all data plans.
So, what can the messaging apps do… other than sending messages? Here are some of the most impressive and versatile applications that do a lot more than you can imagine.
WeChat
Tencent released WeChat as a messaging app that could also be connected to social media, make payments. It has all the basic functionalities like making voice and video calls, besides messages. 
But now they have made it possible for people to pre-register their hospital visits, apply for renewal of visa and use it as a credit card service. No wonder there are 300 million people who use it daily.
Facebook Messenger
Perhaps one of the least popular messaging apps on the list, Facebook made a push to introduce SMS support in this app. But it just did not perform well enough to make a difference. 
Then Facebook made a comeback with revamped features in 2016 and has seen success since. Especially because Facebook made it possible to play some of the most addictive, instant games through the app. And you could also play with your friends in your contact list.
Line
The popular messaging app, Line, started in Japan in 2011. Initially, it was only meant to be used for disaster relief, as Japan happens to have massive earthquakes very frequently. But the app soon evolved to play games where the players can connect with each other. 
The Line soon started a Taxi service, which could be paid off from the app automatically. It is also popular as a standalone payment app.
Telegram
Telegram is as popular as it is controversial. Cryptography experts around the world have criticized the methodology of telegram for a long time because the app does not use end to end encryption, which is meant to make the conversation between two parties safe. Instead, the app stores messages, contacts, and other shared media inside their servers. 
According to the telegram team, this is done so users will not have to use any other third-party app to take a backup of their photos, videos, and the like. And they could also access the backup from any phone they are using.
Some governments have outright banned telegram because the app does not allow governments to access data, on the accusation that this is shielding criminal activities.
There is also a secret chat function in the app when any message can be deleted from either party in the secret chat. And not only that, users can even schedule any messaged for automatic deletion.
That's Not All!
Although messaging apps perform a range of functions for us today – that's not all! Messaging apps also serve as a way to authenticate users, especially when they are registering themselves on your app. This is when VerifyKit comes to your rescue and facilitates easy user-authentication.
All you need to do is integrate VerifyKit API with your app and your authentication interface will be simplified. 
Got any queries? Let us know in the comments below.