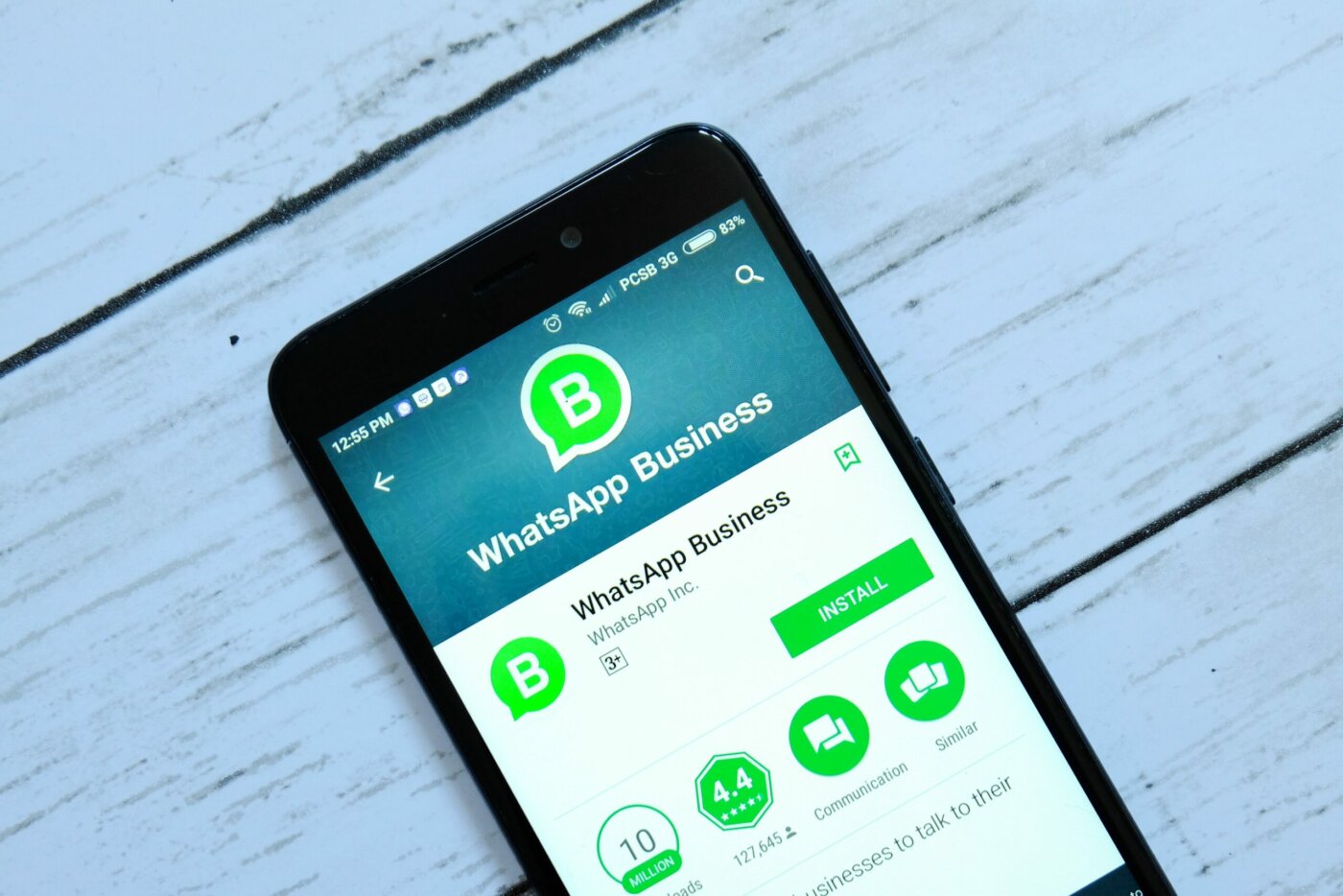 How a WhatsApp Business API Account and Session Messages Can Benefit Your Brand
WhatsApp is one of the most popular mobile social messaging apps in the world, with more than 2 billion users accessing its messaging service monthly. For businesses and brands, the opportunity WhatsApp presents, in terms of being able to safely and securely connect with customers or end-users, is simply enormous.
There are two ways to use WhatsApp for your business. The WhatsApp Business App is best for small, local firms and is limited to one user on one phone. The WhatsApp Business API account is best suited to medium to large-sized businesses or those with complex messaging needs. It supports multiple users across different devices.
To get a WhatsApp Business API account, you'll need to apply through an approved partner. The pricing varies depending on your requirements. In this article, you'll learn about the benefits of this particular account type along with information about session messages – what they are and why they are instrumental as a marketing tool.
What is a WhatsApp Business API account?
A WhatsApp Business API account allows you to set up a business profile, which includes your website address, business description, business address and even opening hours. You can also add a photo as part of your profile too. You'll be assigned a dedicated business telephone number, or your API partner may be able to port your existing number providing it's not been used for an API account previously.
It takes around 3-5 working days for WhatsApp to approve your Business API account. Once set up, you can send two different sorts of messages – session and template messages. Let's look closely now at session messages as these are incredibly useful for marketing purposes.
WhatsApp session messages
Session messages can be sent for the first 24 hours after a user opts-in to receive your messages – or after they send you a message to initiate a first-time conversation.
During these 24 hours, you can send as many messages as you like to your end-user, for free. There's no limit on the number of messages you can send, and no restrictions on content either. That said, it's best to pay attention to the frequency and content of them so as not to annoy your users.
How session messages can benefit your brand
Session messages can be used to tell end-users about your brand and products; the benefits of your app and how to use your product effectively. You can also use them to gather feedback, to upsell and cross-sell other products and to inform users about pricing or anything else they want to know. Session messages help you get your relationship with end-users off to a great start!
Unlike template messages, session messages don't need to be approved by WhatsApp, so you have a great deal of flexibility with regard to content. VerifyKit users can use session messages if they wish.
Template messages overview
Template messages are what you will send to customers after that initial 24-hour period has expired. These need to be approved by WhatsApp before you can use them (these are paid notifications). Examples of template messages are order confirmations, shipping updates, payment updates and other account notifications. Promotional content isn't allowed.
The key benefits of a WhatsApp Business API account
A WhatsApp Business API account enables you to securely and reliably connect with your customers, no matter where they are in the world. With this type of account, you can:
Set up a business profile to increase the strength of your brand.
Send out an unlimited number of free session messages to new users within the first 24 hours – these are an excellent marketing tool and can reduce your number of uninstalls.
Send out a range of pre-approved template messages after those 24 hours, enabling you to always stay in touch with your users.
Broadcast transactional messages to a large number of contacts at the same time.
Use a range of advanced automations that go beyond a welcome greeting or away message.
Connect the API to your business CRM or ERP system to capture more detailed customer insights.
Cut through the noise with direct messages straight to your users' phones.
WhatsApp surpasses even Facebook Messenger when it comes to the number of active monthly users. (Messenger has around 1.3 billion). This tells us that WhatsApp is becoming the preferred channel for messaging for many people around the world, though of course, some people will use multiple apps.
By utilising the WhatsApp Business API account, you can effectively reach your end-users via the channel they know and feel comfortable using. This helps you create a truly customer-centric experience.